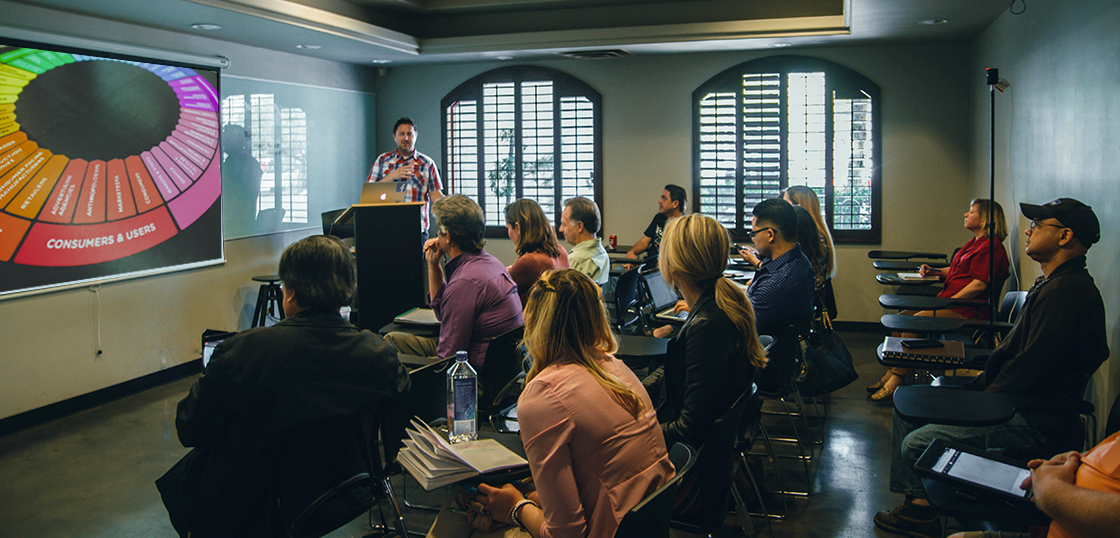 How to get Udemy free courses
Why would you pay for online freelancing courses, or any kind of training course, when you can get them for free? The short answer is time: however, if you do have a little time and are prepared to commit to the process, there is a constant stream of free Udemy courses available for selection.
Udemy (portmanteau of you + academy) is an online educational platform, where experts offer a spectacular range of self-paced, e-learning courses that can be accessed anywhere in the world sans classroom. There are over 110,000 courses (source: Wikipedia) to choose from and several of them are free or heavily discounted. The key is to know how to find them. With a little time and effort, you can access a selection of courses free of charge.
Udemy make the whole process really easy. If you search for "freelancing" as an example, you are met with a vast array of options that provide detailed descriptions of what's available. From course syllabi to available languages, compatible courses and highest ranked content, you are given everything you need to know before you make a selection, especially:
What you'll learn

Requirements (basic computer skills, strong grammar skills, software etc.)

Step by step Course Outline with Module Previews

Who it's for (beginners, intermediate, advanced)

Instructor Profile, Student Ratings & Reviews
Pro Tip: don't skip the Previews! They provide an understanding of the style, pace and expertise of the instructor – they are an integral key decision-making tool.
Finding Free Udemy Courses
Performing a quick search of "free courses" will result in over 500 pages and not necessarily surface Udemy free courses, so you will have to dig. That's the time factor.
However there are Udemy courses about getting free Udemy courses, which detail how to get the best prices, 100% discounts, Udemy Facebook Group daily offers, Course Coupons and even earn while you learn tips. These courses are all above board and even explain the symbiotic relationship between instructor and student. 
Take a look at a course by Jimmy Hernandez, Get Udemy Courses Free OR Discounted and Earn or Brain Jackson, who has also created a student guide – Unofficial Udemy Student Guide: Courses Free or Dirt Cheap.
Both are Udemy instructors and Udemy students, so they know the platform from both sides. They understand the value of education but are also aware of the cost. Jimmy simply states in his course description,
"Don't let your financial conditions stop you from learning new skills. Get Udemy courses for Free and start earning when you learn on Udemy!"
Brain has acquired most of his 424 Udemy courses free or deeply discounted prices through the use of Coupon Codes. So what's a Coupon Code? Brain's glad you asked.
"In this course I'll show you how to find the best courses at the best prices and then how to get the most out of each course you take."
If you don't want to take a course about getting free Udemy courses there are sites, such as Teachinguide that offer Free Udemy Online Course search tools and Udemy Coupon Code filters. The filters provide for instructor, category, topic and even the discount percentage you have in mind. They also give direction on how to redeem the coupon codes once sourced.
Best Udemy Freelancing Courses
Armed with how to access free or heavily discounted courses, it's time to decide what courses to choose. Look for flags such as Best Seller, Highly Ranked, Hot & New or read Instructor Ratings, these will give you a good indication of who does what well.
Freelancing.com.au like the following beginner freelance courses for their comprehensive syllabus, because they have lived the job firsthand, honed their crafts and possess expert communication skills.
Freelancing 2020: Freelancing Guide For Absolute Beginners
Designed after completing over 3000+ Freelancing Projects on Fiverr, PeoplePerHour, Freelancer, Upwork, Shubham Sarda covers:
Basic of Freelancing

Important Freelancing Website And Niche

How To Become PRO Freelancer

To-Do List Before Registering

How Freelancing Website Work For Buyer & Seller.

Important Tools

 To Become More Productive
Important Points To Get More Projects Also 

21 Service Ideas to Make Easy Money

How To 

Keep An Eye On the Competition

 And Send Proposal To Clients

Profile SEO

 – Rank your Gigs and services high to get more orders.

Mistakes To Avoid During Early Days

Full Time Freelancing?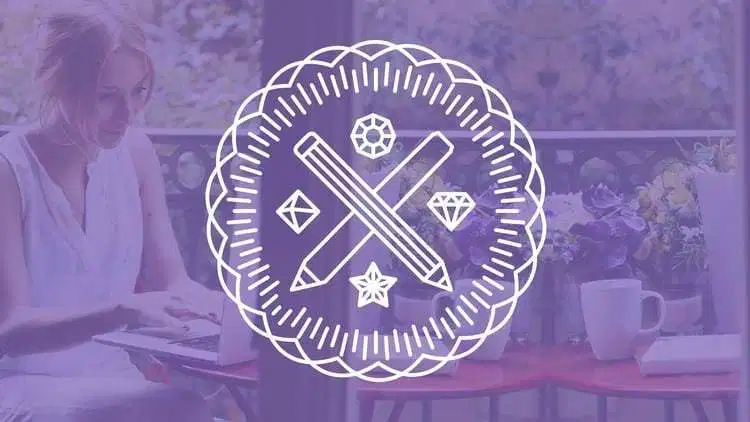 The Complete Freelance Writing Online Course: Beginner to Pro
Kirsty Stuart, provides a free bonus eBook for absolute newcomers to freelance writing. she details reputation, portfolio and provides sample templates and checklists such as:
1x 'Client Pitching' email template

1x 'Single Post Pitching' email template

1x 'Working Agreement' template

1x 'Useful Resources' section linking to all the tricks and tools of the trade

13 'Actions Worksheets' to support each lecture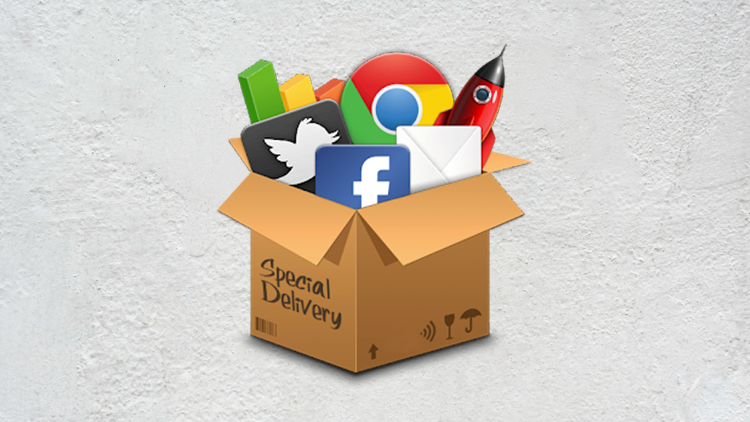 And because Digital Marketing is our passion, it's hard to go past, The Complete Digital Marketing Course – 12 Courses in 1 with over 20 hours of lectures and exploring the 12 major online marketing topics:
Market Research. Ask 3 simple questions to validate your business idea.

WordPress. Build a world-class website in 1 hour without any coding.

Email Marketing. Build a mailing list of 1000 people in 30 days from scratch.

Copywriting. Write sales pages that make the cash register ring!

SEO (Search Engine Optimisation). Get free traffic to your website with SEO.

YouTube Marketing. Drive traffic & sales with simple "how to" videos.

Social Media Marketing (Instagram, Facebook, Twitter, Pinterest & Quora).

Linkedin Marketing. Go viral on Linkedin and 400x your connections.

App Marketing. Discover 43 Ways To Promote Your App.

Google Adwords. Avoid common mistakes and set up profitable campaigns, first time.

Facebook Ads. Make money with Facebook Ads without spending a fortune.

Google Analytics. Improve your marketing with Google Analytics data
Online courses put you in the peak learning environment and investing in yourself is always the smart move. It's well worth taking the time to search for the tips (preview the courses), tricks (access Coupon Codes) and trade secrets (join Udemy Facebook Groups) of the experts because you can't get a better Return On Investment than free.