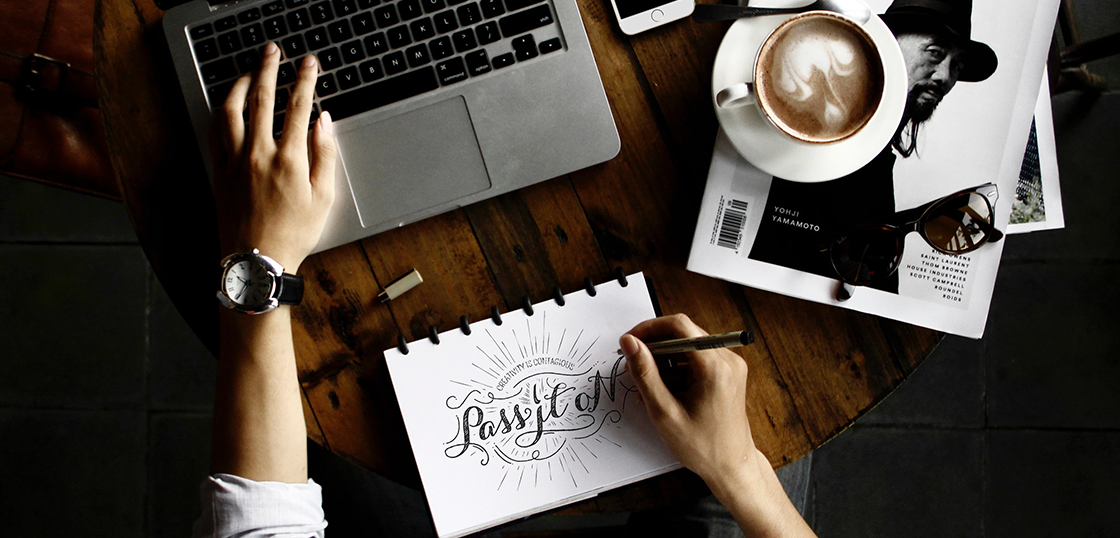 Top Business Management Tools to Thrive as a Freelancer
Chasing a freelance lifestyle that offers better hours, additional income, and job satisfaction involves a major transition from corporation to consultant-for-hire. Not all steps will be in a forward direction, but including some savvy freelance management tools to automate some of the day-to-day tasks will set you up for success.
Australia's Freelancing Hub has put together some top freelancing tools that offer suggestions and solutions for thriving in the gig economy.
Create a Business Plan
Project Management Tools
Time Tracking Tools
Accounting Software
A freelance business plan is key to your success as a freelancer. It's integral to clarify a business model and not wing it. Freelancers are structured individuals and this process will provide valuable insight into how to define your goals and strategies for achieving them.
Create a plan about who you are, what you offer, how much you charge, when you work, and who you work for. It's integral to clarify a business model and not wing it. Freelancers are structured individuals and this process will provide valuable insight into how you operate.

Your freelancing business plan should be a living document, meaning that you should use it to help guide your work, but also be flexible enough to change as your career evolves. The process of creating a freelancing business plan is as important as the final product. It's an opportunity to clarify what you want from your freelance career and how you'll get there.
To start, create a plan about who you are, what you offer, how much you charge, the hours you work, and who you work for. These are all important questions that are integral to developing a successful freelance business model. It's important not just for tax purposes, but also because it helps clarify how much time you want to put into your work and what kind of impact it can have on other aspects of your life (like family).
Next, define your goals for the year (quarter by quarter.) Are they related directly to money or more about building relationships? You can always change these goals as needed over time. Once they're clear in your mind, it's easier to see where they fit into the overall picture of your life — including family commitments and other priorities — so that nothing falls through the cracks when times get busy with clients or there aren't any paying gigs at all.
Define your business goals

Refine a profitable skill set

Identify your clients

Generate leads
Project management tools are essential for any business that wants to manage their projects effectively. They help you organise, track and communicate with your team.
The first step in selecting a project management tool is determining what your needs are. What do you want to be able to do with the software? How many users will need access to it? What platforms will they need access from? How much control do you want over the process?
Once you have determined your requirements, you can begin shopping around for solutions. There are hundreds of project management applications available today and finding the right one can be challenging. However, there are some key features that every PM tool should have:
Project lifecycle including deadlines and deliverables
Hierarchy Task Management
Reporting milestones or specific criteria
There's a lot to like about the following Project Management Tools.
When you work from home, time tracking is the only way to know how much time you spend on different types of jobs. It's also an excellent way for new businesses to get a handle on their costs.
By keeping accurate records on exactly how long each type of job takes, you'll be able to adjust and improve your quotes. If you use time tracking software, you can run reports in an instant on different types of tasks and the times taken to complete them. This will help you monitor how much time you're spending on specific projects so that they don't get out of hand.
Time tracking software can also help with invoicing: once you've logged all your hours, it's a simple matter of adding them up and sending out your invoice!
Work/Life Balance
Freelancing can provide the best work-life balance on the planet (wait till you throw travel in the mix #digitalnomad) but you must be motivated, agile and resilient. Education plays an important part of that success: it is essential to sharpen the tools of your craft and consistently upskill within the industry via freelancing courses.