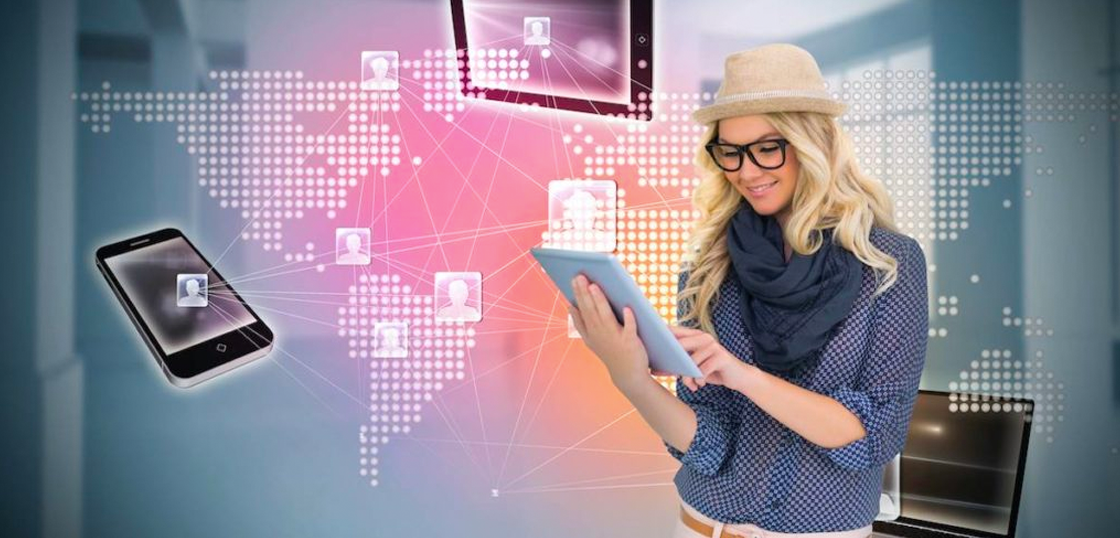 Skill Set + Wi-Fi = Freelance
The freelance economy is booming with approximately 3.15 million Australians are in contract or freelance style employment arrangements (approximately 28% of the workforce). Also referred to as gig economy, the rise of freelancing can be attributed to niche skill sets meeting portable technologies and a desire for a superior work-life balance.
The freedom to choose your own hours, clients, office environment and income is liberating indeed, but the challenges of being self-employed are substantial, not the least of which is a paycheck. Can you earn enough money to make this coveted lifestyle sustainable?
Fortunately, with demand comes supply and there is a wealth of freelancing resources and tools out there to support your new career choice: learn how to create a portfolio, pitch for a gig, find and keep great clients, use time-tracking and project management apps, stand out on freelance platforms, write contracts and invoice correctly. It can be overwhelming to the point of paralysis, so we've compiled a list of resources to help you get started on your journey and hopefully inspire you along the way. 
If you are about to launch your freelance career, we have compiled a list of tips for beginners to move you in the right direction and get you thinking about transitions between full-time and freelance work, research, strategy, marketing, portfolio, clients, rates, tools, networking and community.
Planning will be your most vital tool: from who you are, what you offer, how much you charge, when you work and who you work for. It's integral to clarify a business model as freelancers are structured individuals. These are some top freelancing tools to track your work and enhance productivity.
Listen Up! Podcasts are (not so) secret education hives. They'll keep you updated on the latest trends and connect you to industry professionals. You can listen on the go or tune in while researching a related subject. Even if you don't even know where to begin, these podcasts will inspire you.
There are some phenomenal books on the market from freelancing experts who take you step by step through every aspect of freelancing. Trust me, there are areas you haven't even thought of. Learn how to source clients and maintain mutually beneficial relations, optimise productivity so you don't burn out, and embrace the numbers – including fees, overheads, taxes, superannuation and insurance.
We have compiled a few tips, tricks and trade secrets for getting the most out of online freelancing courses. Whether you are a beginner, intermediate or advanced there is always something to learn. The detail provided during course selection is paramount so you know what you're getting and we always watch the preview and read the Course Instructor ratings.
If you want to dip your toe in the freelancer pool before becoming a fully fledged entrepreneur the smart move is signing up to a freelance platform. They take the heavy-lifting out of finding clients but they do also take a fee. It's worthwhile understanding who they are and what they offer.
We never stop learning and resources never stop evolving:
We are works in progress.