---
When it comes to making things look good, there's no one better for the job than Cade.
Cade honed his knack for everything design-related during his 14-year career at Foxtel. During his time at Foxtel, Cade worked on countless core business projects, as well as myriad exciting television collaborations with various channel partners.
Over the course of his career, Cade has had to work with a diverse range of brands and style guides, which has trained him to be highly flexible when applying design skills to any brief.
His approach to design is fresh, clean and colourful. He prides himself on staying up to date on all the latest design and communication trends. Ultimately, Cade understands that to connect with an audience a design must POP!
Making things look good since 2007 – Graphic design, website design, WordPress sites, Wix sites, social media, print design, posters, brochures, business cards, packaging, postcards, stationary, signage.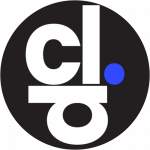 Besides his passion for design, Cade has a seasonal obsession with snowboarding and has shredded it at some of the best ski resorts on the planet. After the snow season, however, Cade loves to thaw out in Bali, enjoying the sun and the sand. With a true love for animals and man's best friend (particularly his own dogs Ripley and Sprout), Cade is now a Reducetarian.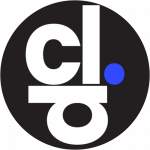 Latest posts by Cade Lucas
(see all)