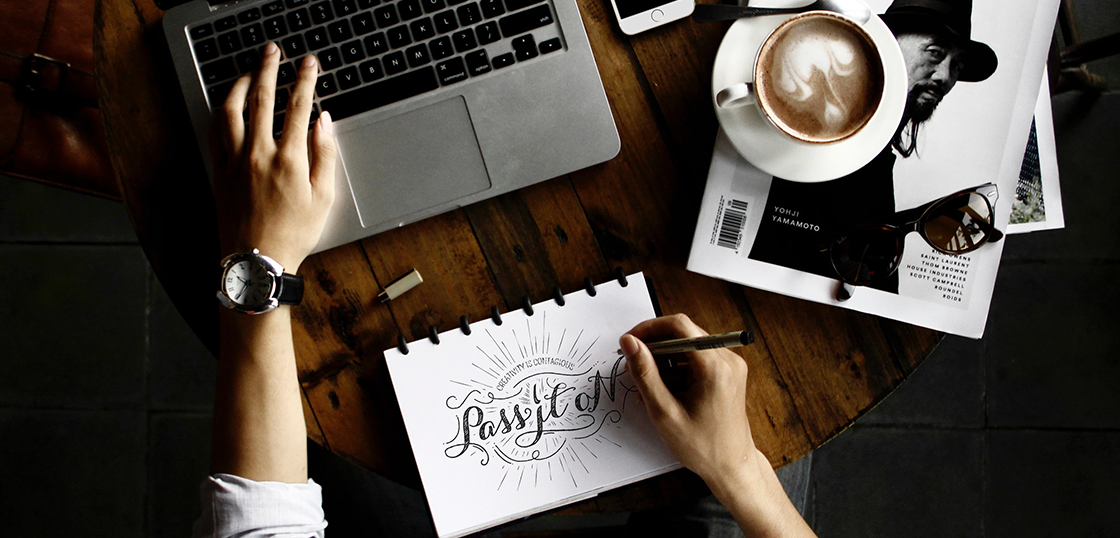 Interpersonal Tools for Freelancers
Freelancers are entrepreneurial by nature, so even before taking the first step onto the path of self-employment, they are already passionate, driven, tenacious, organised, productive and resilient people. Their side-hustle inspires, their moonlighting motivates and the gig outside the day job feeds their soul. While all these traits are necessary for success, they are just the beginning.
Chasing a lifestyle that offers better hours, additional income and job satisfaction involves a major transition from corporation to consultant-for-hire. Not all steps will be in a forward direction. Prepare for a steep learning curve: all the motivation in the world still requires calculation. In short, freelancers offer a specialised skill clients need, have the ability to market and deliver that skill, along with the business infrastructure to facilitate payment of said skill. Content is king but execution is god. Here are some tools to assist execution.
Create a plan about who you are, what you offer, how much you charge, when you work and who you work for. It's integral to clarify a business model and not wing it. Freelancers are structured individuals and this process will provide valuable insight into how you operate.

Define your business goals

Refine a profitable skill set

Identify your clients

Generate leads
Build a quality portfolio

Perfect your pitch

Value yourself
Establish work routine and boundaries

Network your community

Identify mentors
Research is vital and several experts have collated their own invaluable experiences, including mistakes, so you don't have to make them. They can be sourced via freelancing books, software, apps, blogs and freelancing podcasts.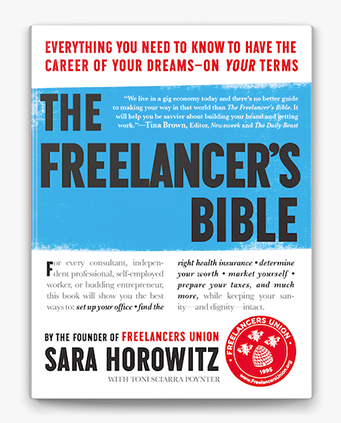 The Freelancer's Bible: 
Everything You Need to Know to Have the Career of Your Dreams―On Your Terms
by Sara Horowitz
If entrepreneur is a little out of reach straight from the 9-5 gig, there are plenty of freelancing platforms that source the clients and match relevant skill sets for you, not unlike dating sites. Some also offer courses and support, so it could be the perfect segue. 
Make yourself vital to your clients.
Freelancing can provide the best work-life balance on the planet (wait till you throw travel in the mix #digitalnomad) but you must be motivated, agile and resilient. Education plays an important part of that success: it is essential to sharpen the tools of your craft and consistently upskill within the industry via freelancing courses.