Freelancing has become a prominent job selection for people who want to sell services while also having the flexibility to work when they want. As per a study conducted in Australia in the year 2019, there have been over 4.1 million freelancers in the country. You can probably guess how many people work as freelancers in Australia right now.
Freelancing is a career, and indeed the term refers to self-employment. It involves individuals who are not employed full-time by any business. Certain individuals do it full-time, while many others prefer to do it part-time with other professions.
Australian Freelancers on the Rise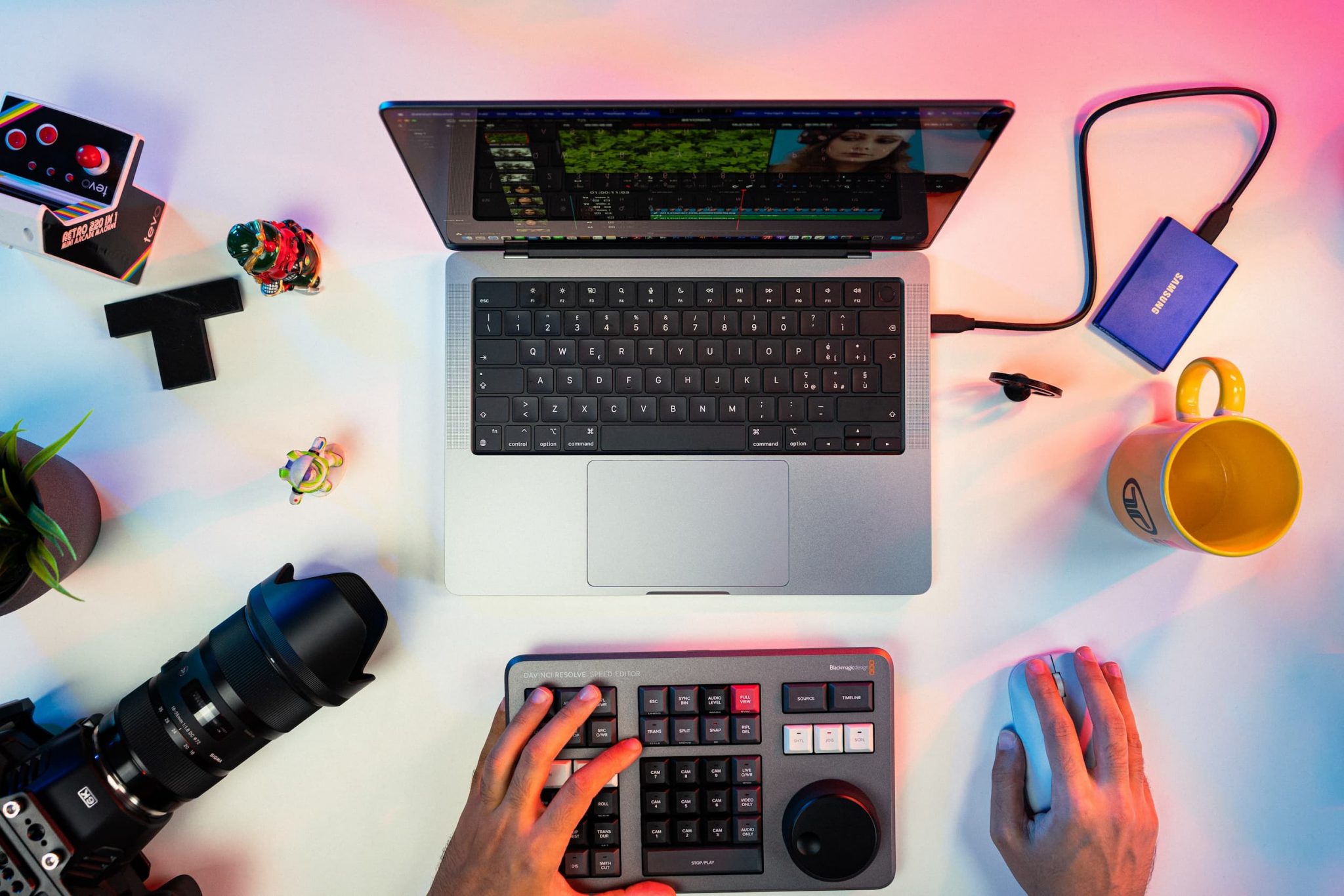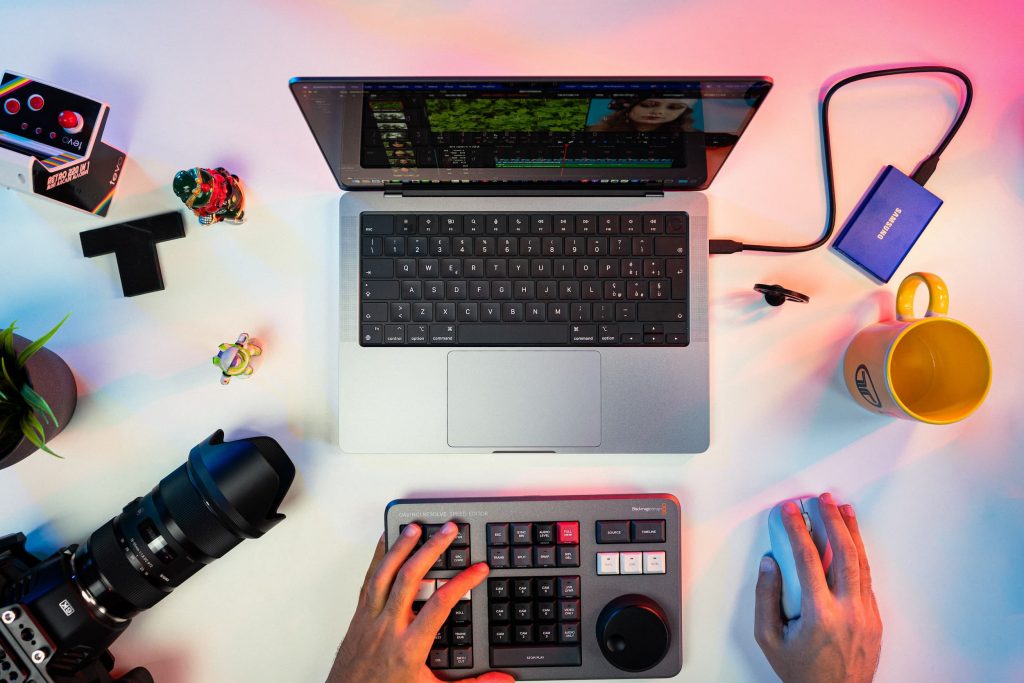 Australia seems to have a substantial percentage of freelancers. Many creators have a specialised skill set (for example, motion graphics) that major corporations demand on an occasional basis, and hence freelancing is particularly prevalent among them. It might be an exhilarating way to work – you can work wherever and whenever you want – but…
Nonetheless, it can be challenging to adjust to if you aren't used to a lot of supervision. So, if you're thinking about giving it a shot, start by going through the following recommendations.
1. Get An ABN
To start, you must first obtain an ABN or an Australian Business Number. An ABN, in a nutshell, is an 11-digit code that is specific to each business. It sets you apart from other firms and is really easy to obtain. Go to the abr.gov.au website. To obtain an ABN, you will have to give some basic personal information. Be careful to double-check the application before sending it, and you're done. It will only take a few minutes for you to get your own ABN. If you don't plan to hire somebody else, you'll also need to enrol as a lone trader.
2. Begin Your Freelance Job Search
Discovering freelance jobs is a task that may be approached in a variety of ways. You might already have corporate contacts you can approach for a potential job, or you may well have a blog you can share with other people or on social networking sites. If you're beginning from scratch, however, don't be concerned. The excellent thing is that there are a number of services ready to aid you in connecting with potential employers. Freelancer, Toptal, Fiverr, UpWork, and LinkedIn are all worth looking out for.
3. Know How to Read an Invoice
Because the majority of freelancers use invoicing to handle payments, it's critical for them to know what constitutes a valid invoice. Invoice templates are available online in a variety of formats. A typical invoice format, on the other hand, consists of the following:
Details about you – Email address and full name
ABN (Australian Business Number)
A brief description of the completed job
The name of the company that commissioned your work
The length of time spent working and the charge
Bank account information
Keep a record of the invoice number
As previously noted, your payment terms or the agreed-upon date for processing payments
4. Create a Freelance Portfolio
Create a strong freelance portfolio once you've secured a few customers, and use it to grow your freelance services and competence.
Furthermore, keep in mind that if you have a constant stream of employment, you may begin to feel a greater feeling of obligation. However, it is critical to focus, understand how to handle your schedule, and avoid becoming burnt out.
5. Examine your Abilities
Trying to get a job when you're just starting out can be troublesome. The objective is to figure out what you can offer. It will be easier for you to reach out to prospective customers and sell your solutions once you get more precise. Instead of advertising yourself as a freelancer, for example, promote yourself as someone looking for freelancing work. Additionally, graphic designers can edit videos using a video editor to expand their freelancing horizons in video editing. The more particular you are, the more likely you are to form quick freelance partnerships.
6. Choose an Efficient Strategy and Follow it Diligently
As a freelancing individual, you're likely to be entirely liable for completing tasks on schedule, whether you're developing a website or conducting graphic design work. Obviously, this is true in all employment, but when working from home or switching between tasks for various companies, you may find yourself relying on your self-discipline. As a result, you could find it beneficial to explore productivity tactics and come up with a strategy that fits best for you.
7. Freelance Coworking Places
One of the prime disadvantages of freelancing is that you no longer have secure employment, and thus, you will lose out on your ability to socialise with coworkers or simply get out of the home. Many astute entrepreneurs have realised this and created coworking spaces where you can work while being accompanied by other similarly mobile specialists. As for price and functionality, coworking spaces vary greatly, with some providing only a workstation to work at, while some offer private conference rooms, remarkable internet, and activities to help you socialise and learn new skills.
Bottom Line
As a freelance enthusiast, you won't have to rely on anybody else to figure out your payments and set reasonable pricing for your work. While some businesses pay freelancers a set price, others usually request a quote. It's a good idea to look into the market level for someone with your talents when determining how much to charge. This would give you an estimate of how much your work is worth in general.
Australia's Freelancing Hub is excited to post its first guest blog, authored by Sanket Shah. We are always encouraged by the entrepreneurial spirit.
Follow Sanket below.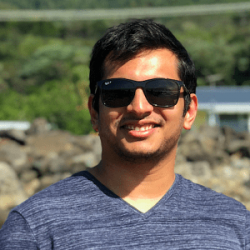 Latest posts by Sanket Shah
(see all)