This is where the rubber meets the road Good People! Those money lending types look at us with side-eye.
When it comes to securing a home loan, freelancers and the self-employed are considered high-risk. We are categorised as volatile because employment fluctuates, income can be erratic, payment is often sporadic and we are responsible for all business overheads. Translation: freelancers are less financially stable. And stability is the currency banks are built on.
While our entrepreneurial nature typically makes us more aware of the comings and goings of our funds, we look unpredictable when it comes to making regular repayments. Ironically, what they perceive as weakness is already our strength. The motivation, tenacity and dedication it takes to generate work are the same skills that will prove we have borrowing power. Prove is the operative word here.
Your research will prove that not every financial institution uses the same assessment criteria for granting mortgages. Several money lenders tailor home loans specifically to freelancers and the self-employed, but past financial behaviour indicates future financial behaviour, so establish sound spending and saving habits now.
Financial Advice 101
The most salient piece of financial advice I ever heard was from American financial adviser and author, Suze Orman, "Pay Yourself First." Invest in your own savings account before you fund the cost of living, laughing and loving. The no-brainer solution is to syphon off a percentage of your income into an account before you even see it. You will adapt to living without it and won't even miss it.
20% Deposit Gets A Foot In The Door
Clearly, several freelancers and self-employed earn healthy livings, having established trusted, ongoing relationships with their customers. However, the money lenders get nervous because not only do we need to work our jobs, we also need to work our clientele. If 2020 taught us anything, it was the fragility of the economy, and even under normal circumstances freelancers are familiar with the feast or famine cycle – the anthisies of predictability. Suddenly home loan repayments seem uncertain.
One clear way to prove you can meet a repayment schedule is to show you're serious about saving. Present bank statements that prove you have genuine savings totalling 20% deposit of the house purchase price. A minimum of six months worth of statements are typically required. If you cannot establish you have at least a 20% deposit, options narrow considerably.
Some lenders consider offering mortgages for a 5% deposit, however, mandatory purchase of Lenders Mortgage Insurance (LMI) is required, which covers them in the case you default on the loan. This upfront payment is added to your loan, so you will pay interest on this amount too.
Freelance Employment Expectations
Crucial to approval is that you can demonstrate consistent income, business growth, and a long-term trend of increased earnings. Expect to supply documentation from at least the last two years: pay slips, tax returns and any additional superannuation contributions to gauge your average income. It is vital you are transparent, so that you and your lender can negotiate the best decision for your situation. Overextending yourself is the road to doom.
If you only have a single year of income to your name, most banks won't lend to you because new businesses have more financial uncertainty and you cannot establish consistent income. Keep working, keep saving, keep accurate financial records and keep researching how banks interpret your income.
Getting Started Checklist
In addition to the standard personal financial information salaried employees are required to provide for a home loan, freelancers need to anticipate additional documentation to evidence current financial circumstances. Check out a few first home loan checklists.
Previous two years personal tax returns along with tax assessment notices
Previous two years company/partnership/trust tax returns
Previous two years of other financial statements (e.g. profit and loss statements)
Savings history
Agreements with the company/s that you contract to
Client letters which prove your income and confirms extra employees or expenses
Date of ABN, ACN and GST registration
Outstanding loans (personal, credit card, car or prior home loans)
Existing assets (real estate, vehicles, investments, superannuation)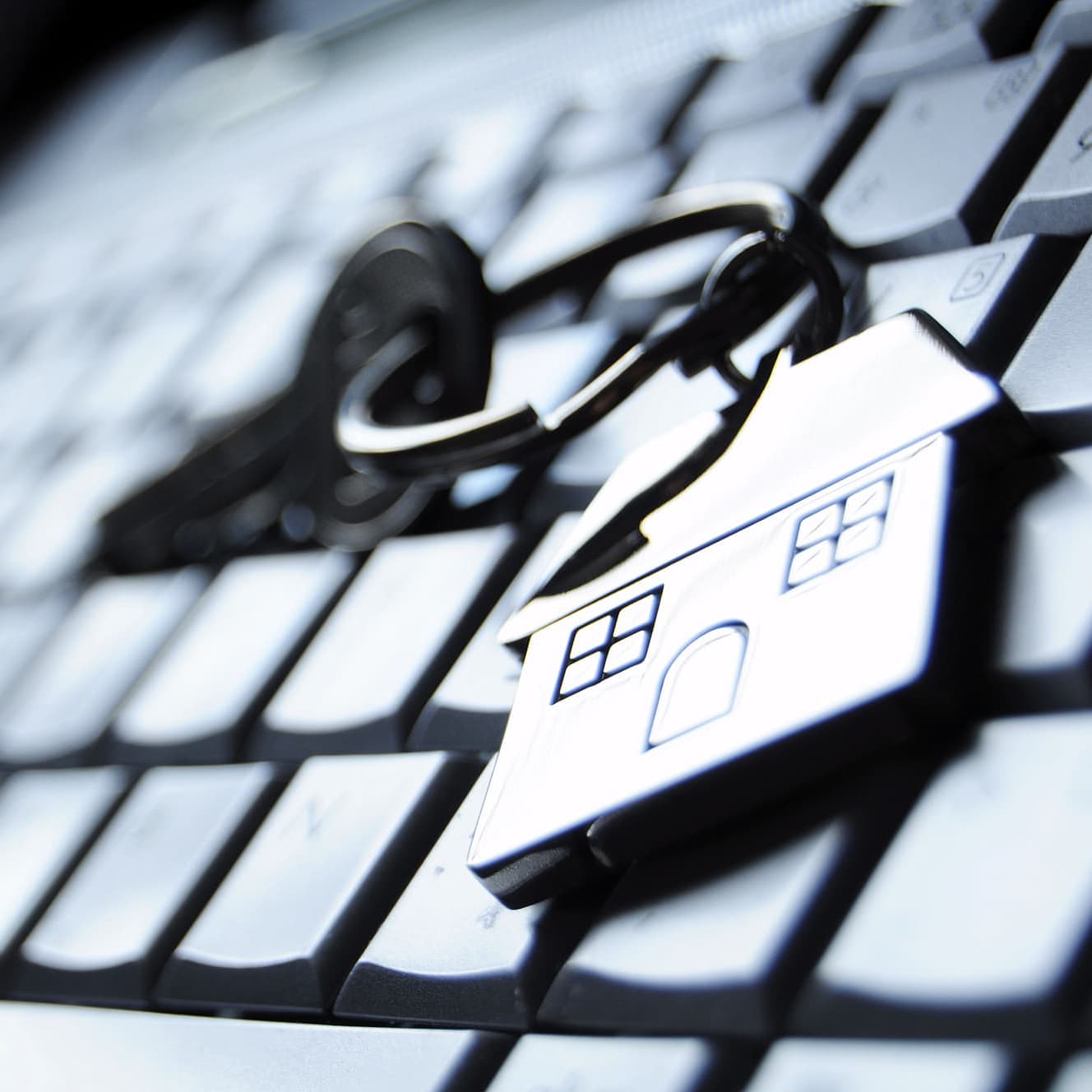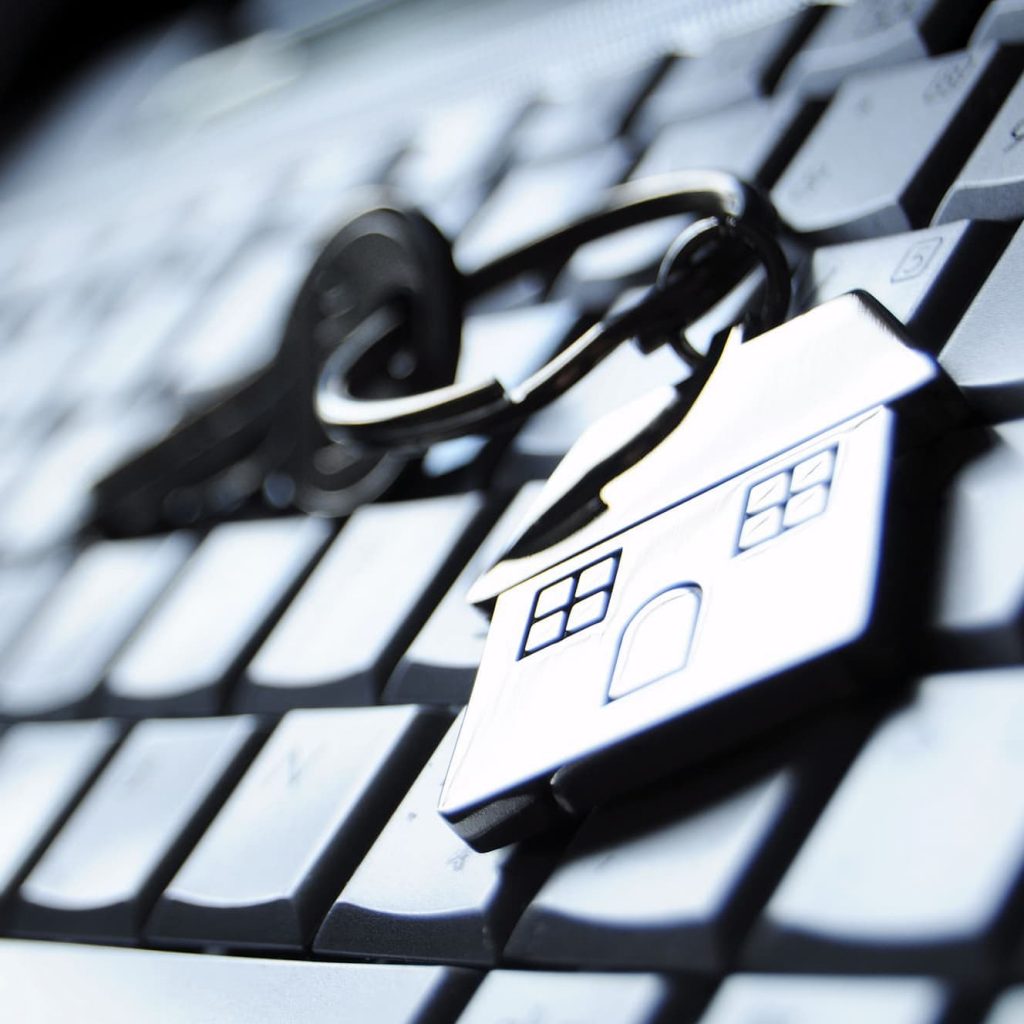 Qualification Application
Buying a house is a huge step for anyone, regardless of financial circumstances. As you proceed down the research rabbit hole in relation to property market values, first home loan grants and competitive interest rates etc., take a few online home loan qualification applications or punch your details into self-employed mortgage calculators. There's a plethora of tools available and the results are (sobering) illuminating.
And, of course, talk to a mortgage broker or lender in person, as they can assess your income and advise whether you can actually afford a loan. It's so easy to inflate figures to suit the fantasy rather than the reality. This is Real Estate remember.
Don't Gloss Over The Terms
Negative Gearing? Low Doc Loan? The jargon can be overwhelming, however, becoming familiar with a Home Loan Glossary of Terms is indispensable. Honeymoon Rate sounds far more seductive than Lenders Standard Variable Rate. Know who you're getting in bed with.
Start Saving Now!
Parting wisdom Good People. Don't spend to the size of your wage while looking to secure a home loan, especially as a fledgling freelancer. Use your business sense to capitalise those dollars and cents. 20+ years ago, I learned to live on a modest income. As I accrued success, I continued a modest lifestyle, banking the extra income. You can do the math.
Financial freedom allows you to enjoy measured decisions rather than knee jerk ones, keeping the free in freelancer and affording the dream home.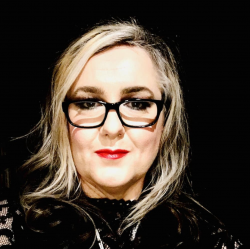 Latest posts by Lisa Comerford
(see all)