Hey Freelancer!
We're so happy you found us. If you would like to be included in Australia's Freelancing Hub directory, here are the step-by-step instructions on how to REGISTER your freelance PROFILE.
Step 1: Under the LOGIN tab select REGISTER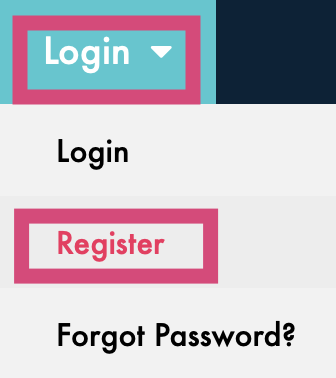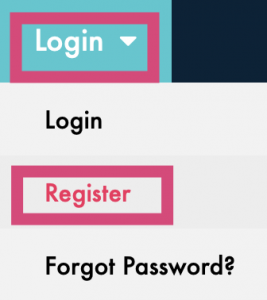 Step 2: Fill in your details and CREATE ACCOUNT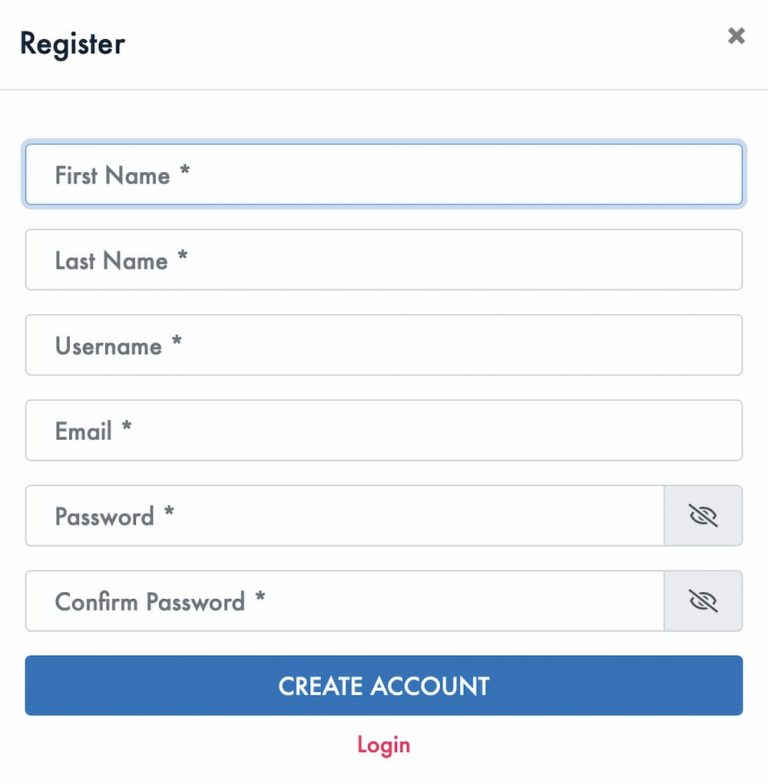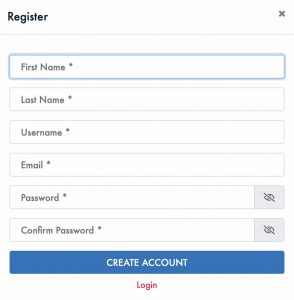 Step 3: An verification email will be sent to your inbox


Step 4: Click the activation link


Step 5: Login and complete the EDIT ACCOUNT screen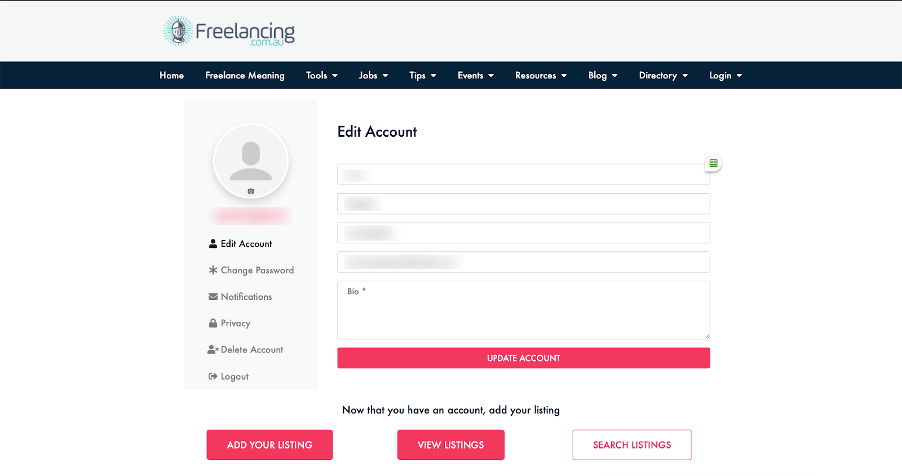 Step 6: ADD YOUR LISTING

Step 7: ENTER LISTING DETAILS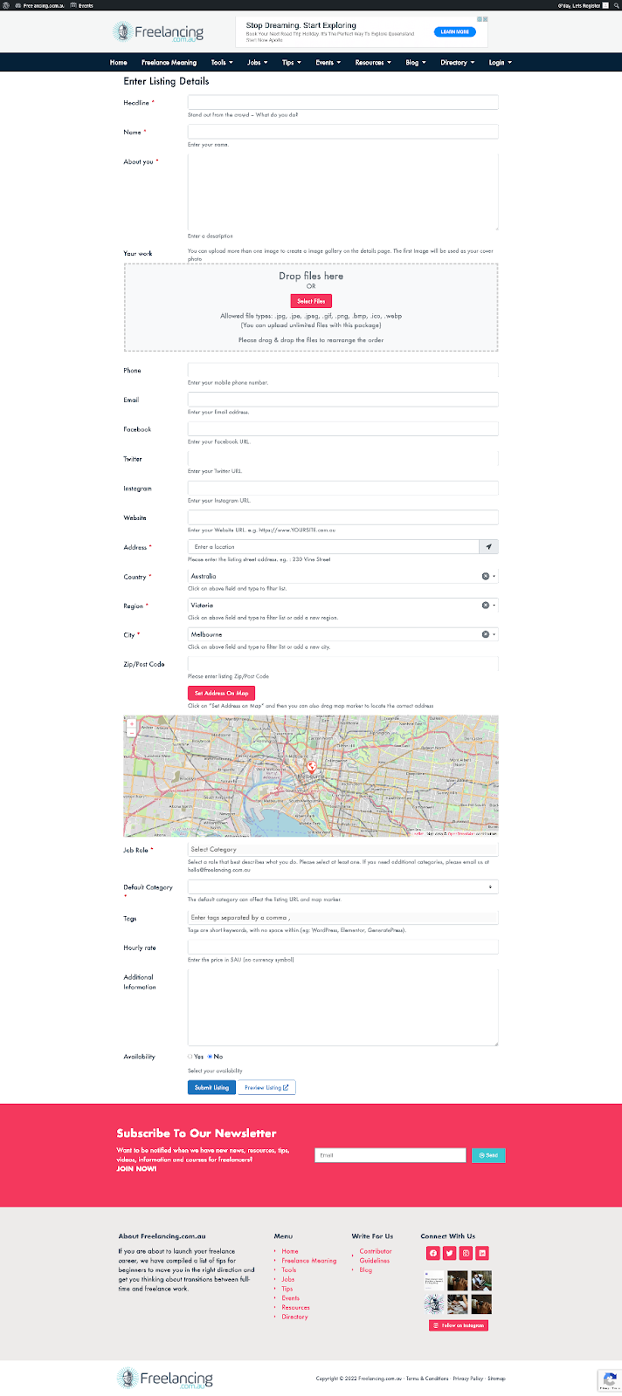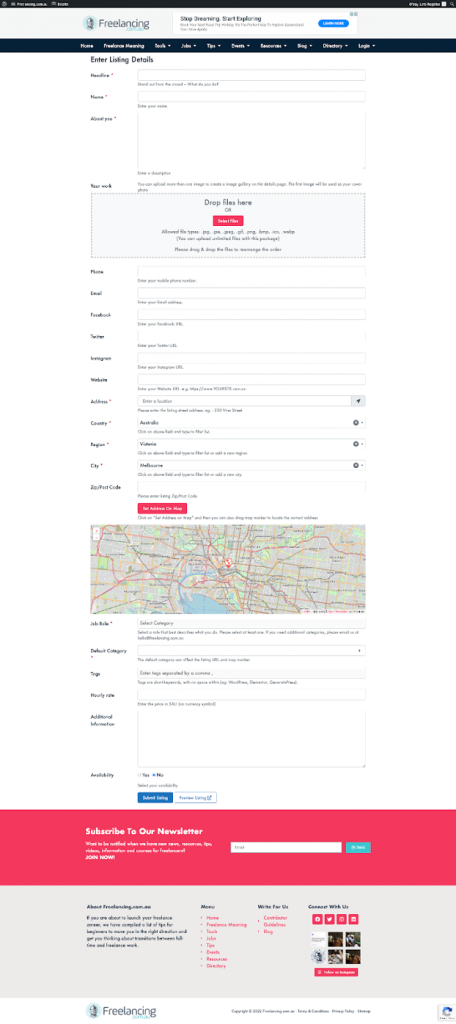 Step 8: PREVIEW LISTING to make sure you're happy


Step 9: SUBMIT LISTING


Step 10: You will receive a confirmation email once approved
FINDING YOUR LISTING
Once approved, you will find your profile under LOGIN > PROFILE > YOUR NAME
If you wish to update your listing at any stage, click EDIT
Thanks so much for being part of Australia's Freelancing Hub Directory.
Continued Success!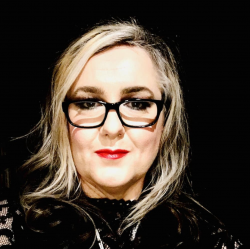 Latest posts by Lisa Comerford
(see all)